Whether you're a backpacker 
- or luxury traveller - 

our cabanas pack neatly into your suitcase for that tropical vacation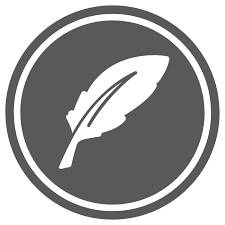 All of our cabanas weigh less than 4lbs
- & -
Quick + easy one person 

set-up (& takedown!)

Extra strong pole systems 
withstand high winds.

Move over beach umbrella!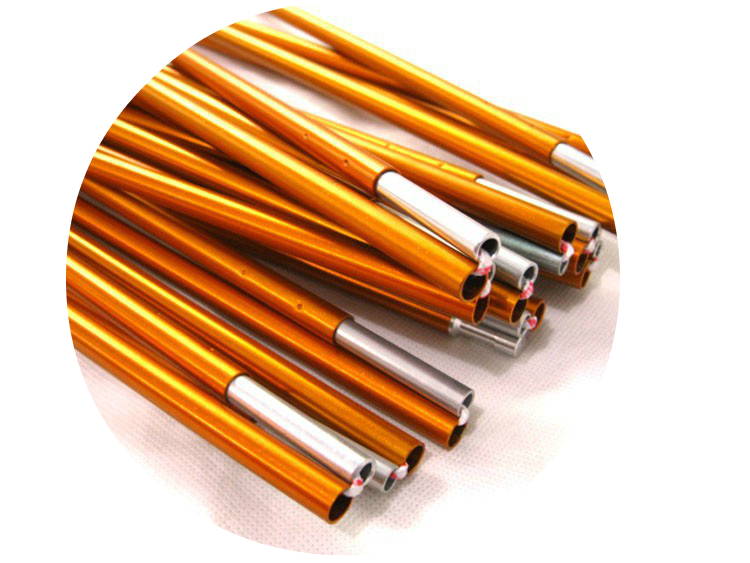 Custom shock-corded pole system
Rust resistant
Splinter & shatter-proof
Includes tent stake for 
easy set-up in grass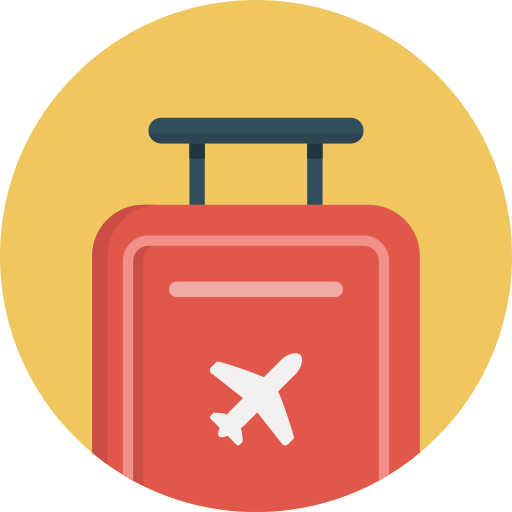 The most portable

COMPACT + versatile 
shade product on the market.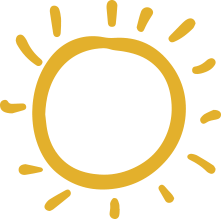 Adjustable arch 
& sliding canopy 
MINIMUM 4' x 7' of shade
Follow the sun as it moves through the sky - 
for shade all day!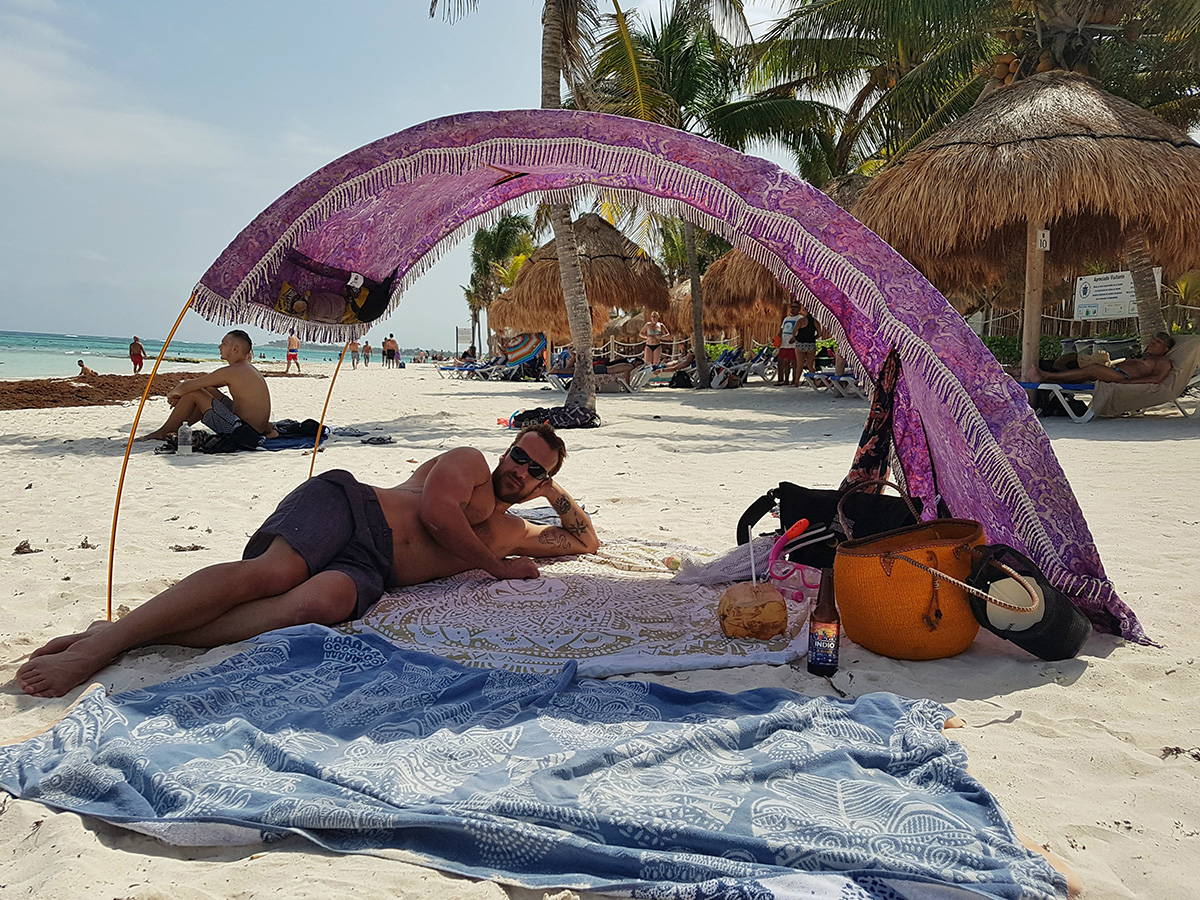 Dirty cabana?

The only shade product that goes in the washing machine
-
because life gets dirty!
*gentle cycle
cool water*hang dry
Large sand-resistant pockets 

on every cabana
***

Keep your smartphone, car keys,
sunglasses, the latest fiction...
SAFE from sand & water!

*HANG YOUR THINGS TO DRY*
Finely woven 100% COTTON canopies.  

In eye-catching BATIK prints.
 +Gorgeous fringes adorn our Deluxe cabanas -
adding an exotic flair.
Cotton is super breathable, natural (& stylish!) 
giving you hours of cool comfort beneath your cabana. 
We use finely woven, high threadcount cottons, 
to ensure maximum shade.
Our competitors use nylon or polyester, 
which amplify the heat of the sun. 
 Plus, they don't look so nice...