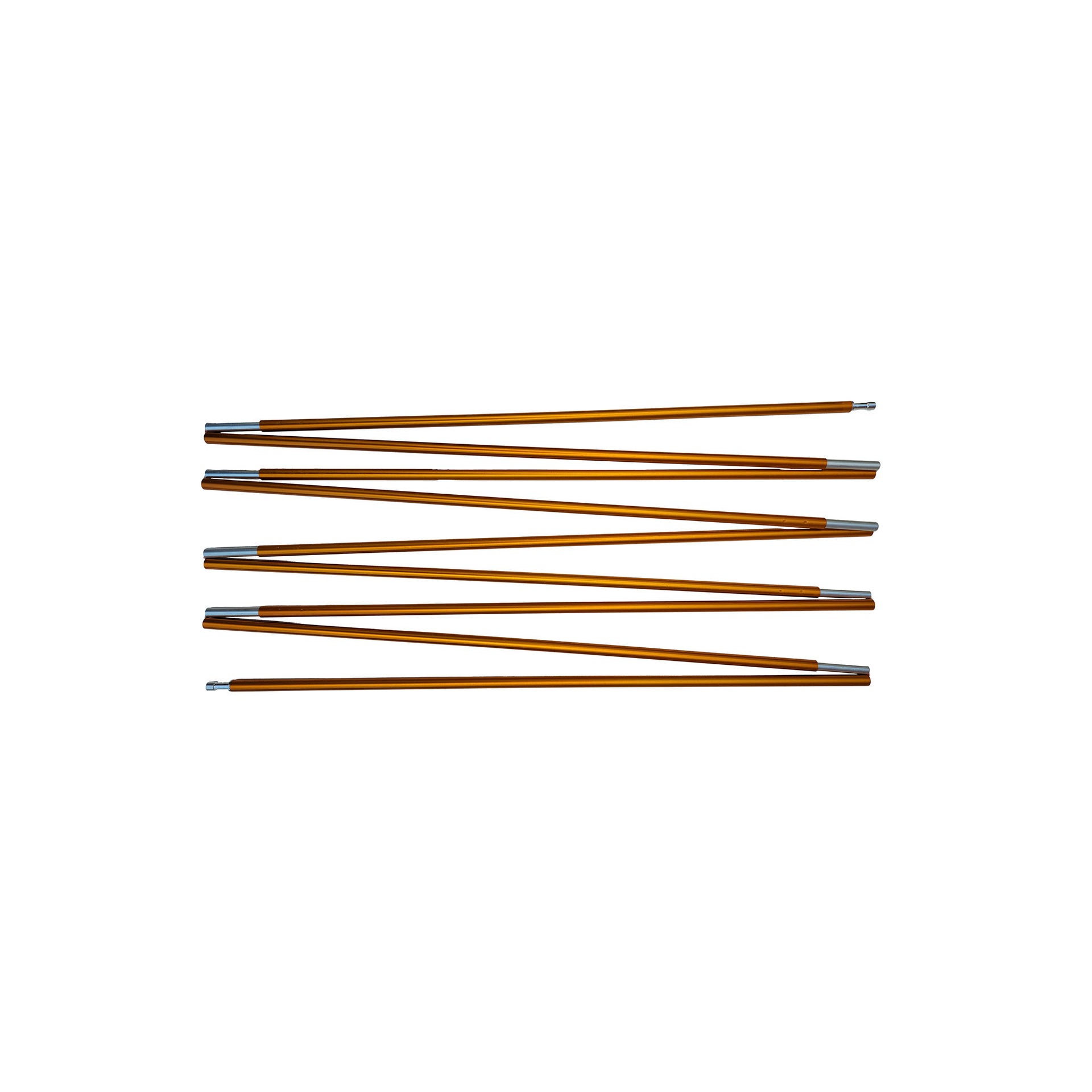 Replacement Long Pole
/
18 in stock
---
Need a new long pole? (That's one of the 2 main poles that make up the arch).
Now you can buy individual parts & keep your shade working like new!  We focus on making sustainable & durable products - so you can live the good life under your Suniela shade for years to come. 
Any time a parasol or beach tent breaks - that's a hunk of trash now! Our aluminum poles are infinitely recyclable & resist breaking in high winds. 
One shock-corded aluminum long pole
WHICH POLE DO YOU NEED?
6 : 6 section pole - each section 28"/71cm
9:  9 section pole - each section 20"/53cm
*If you can't compare with your original poles, check your carry bag.  If it measures 28" length, you'll need the 6 section pole, if it's 20" length you'll need the 9 section pole